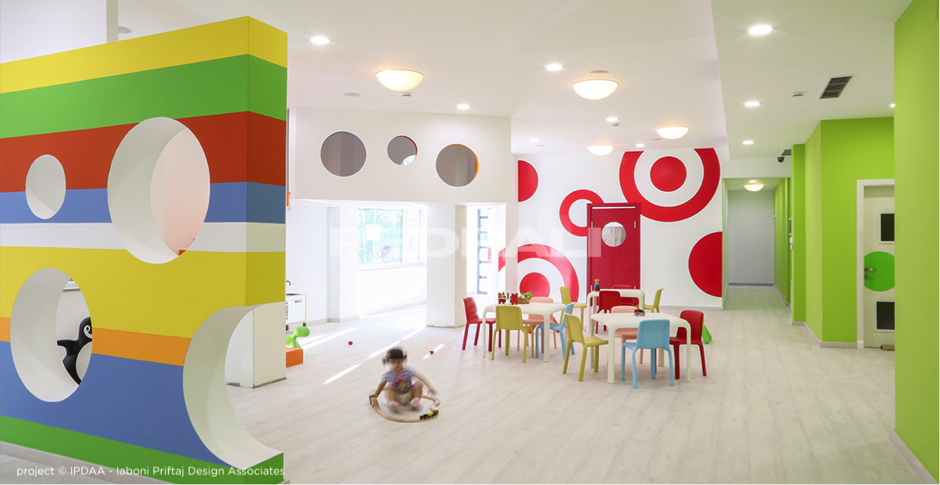 With construction budgets for new schools increasingly squeezed, the focus has turned towards upgrading and renovating older buildings, and also to the importance of investing in new school furniture to transform spaces into modern learning environments. Enhance the ways in which your students interact with their surroundings and offer them more opportunities to work, study and learn with functional, beautiful school contract furniture.
The educational power of furniture
The buzzwords in education are interaction and collaboration, and the contemporary classroom looks like a very different place in 2017. As new styles of teaching emerge, school contract furniture in Hong Kong needs to respond: it needs to be easy to reconfigure, to accommodate a variety of group sizes, and to enable teamwork and co-operation.
Pedrali firmly believes the places people learn can play an active role in engaging and empowering them, and is combining a research-based approach with design expertise to spearhead the development of stylish yet functional classroom furniture that can really engender learning.
Certainly, studies show real-world learning environments help prepare students for the professional workplace, by making them familiar with the concept of meeting spaces or conference rooms: a student role-playing a clinical situation, for example, should have furniture and equipment similar to what he/she might encounter post-graduation.
For schools, Pedrali believes ergonomics is also key. It was previously believed too much body movement meant loss of concentration, but modern research shows educational furniture that provides rocking features or flexibility actually supports the body's natural inclination to shift posture.
IROCO Design has extensive experience in the sourcing and curation of furniture for educational environments across Hong Kong. If you're looking for a simple solution for your school contract furniture needs, start a conversation with us today. Click here to see our selection of school furniture for purchase in Hong Kong.