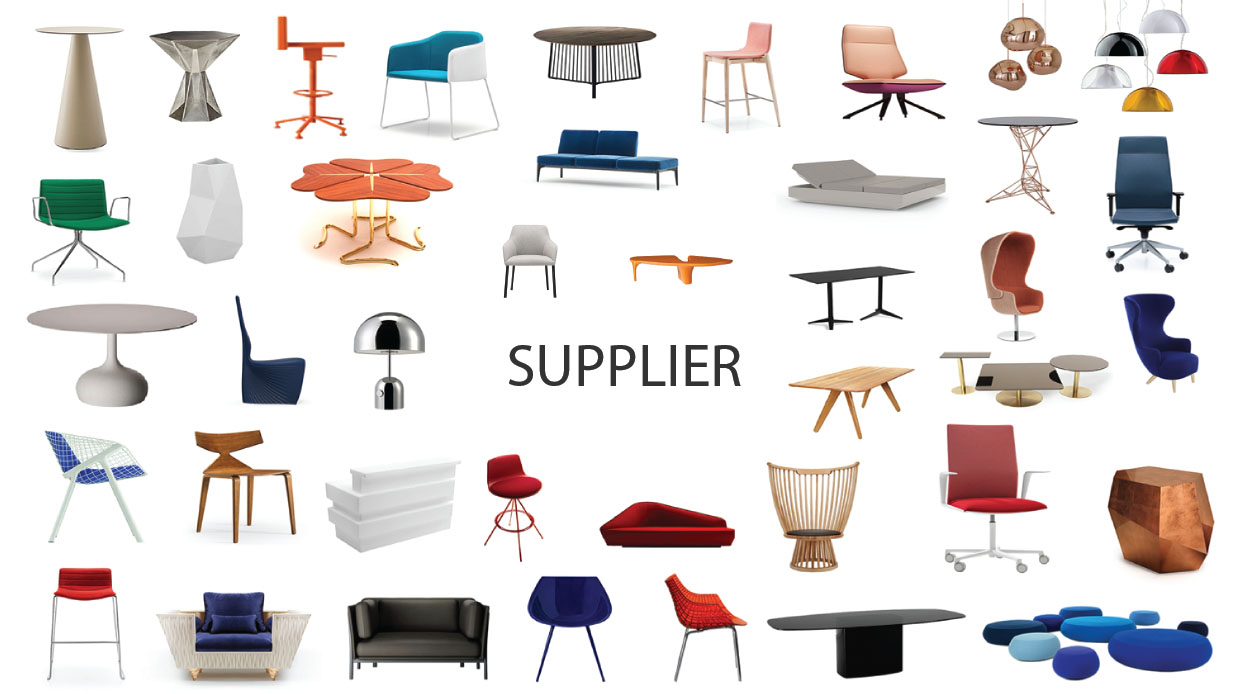 Why Choose IROCO Design For Furniture Procurement
Design for Sale evolved from our collaborative relationship with leading brands: we listened to our suppliers' needs and suggestions regarding the procurement of designer furniture in Hong Kong, and responded by developing a sophisticated furniture sourcing and specification resource that is rich in detail and offers a complete solution for contract buyers. We actively strive to nurture and grow these important alliances with our loyal suppliers, while championing the importance of greater choice by continuing to add cutting-edge contemporary furniture brands to our ever-growing collection. With IROCO Design you will now be able to access furniture from over 40 of the world's leading design brands.
CONNECTING YOU TO THE WORLD'S BEST SUPPLIERS
We work in close partnership with our clients in Hong Kong, helping deliver instant exposure for designer furniture brands to exactly the right buyers across Asia from sectors as diverse as hospitality, schools, restaurants, hospitals and airports. Our extensive network and expertise makes us a natural conduit between purchasers, professional buyers and manufacturers and furniture suppliers. We can easily connect purchasers at hotels or airports, for example, with the right interior designers or architects and, ultimately, with the furniture brands themselves. Whether buyers are looking for stylish indoor or outdoor modern designer items when it comes to sourcing furniture in Hong Kong, we can help procure stylish European pieces that perfectly meet their needs – and yours.
A LEADER IN GLOBAL FURNITURE SOURCING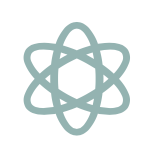 Access to Multiple Buyers
Obtain immediate access to an extensive network of professional trade buyers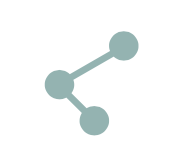 Brand Reach
Gain valuable exposure for branding and products to multiple retailers, interior designers, architects and property developers across the region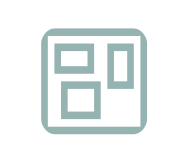 Advertising Opportunities
Advertise latest products on the site, to a highly targeted audience