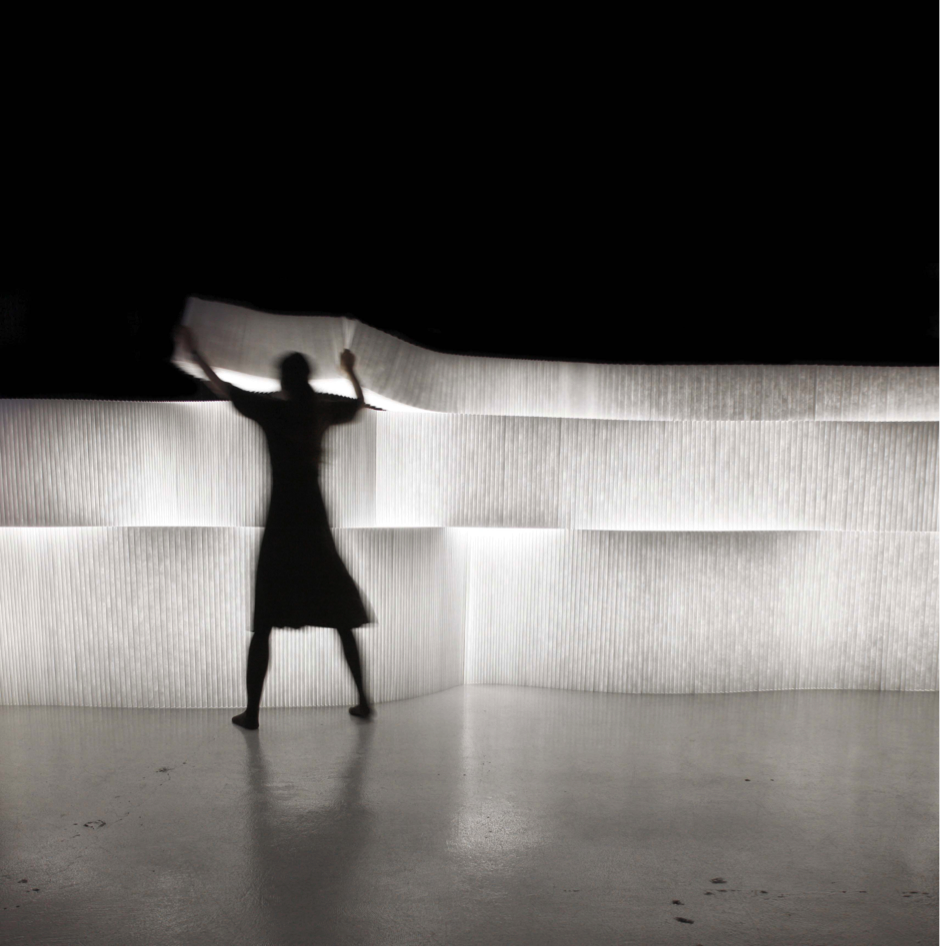 By keeping a watching brief on the best new designs, and by nurturing our relationships with the most talented global designers, IROCO Design is in a unique position to offer customers the most exciting and innovative products on the market, says CEO Alex Henrich. His tips for the products and makers set to storm the market this year:
SOFTWALL BY molo: Canadian company molo produces extraordinary modular partitions which can be manipulated to create discrete and interesting spaces, or simply provide a beautiful backdrop in any room. The fluid, flexible Softwalls are made from textiles, and can open up to a maximum length of 4.5 metres. A clever system of concealed magnets allows each Softwall to easily and seamlessly contract or expand. There's even an option to integrate LED strips, turning the partitions into amazing sources of light. Click here to see our selection of molo furnitures for purchase in Hong Kong.
FOLLY BY RON ARAD: Design genius Ron Arad's Folly is a rust-coloured, wavy plastic bench that has been designed to resemble the infinity symbol, with curving backrests stretching upwards at each end. Constructed from rotational-moulded polyethylene, the bench is suitable for indoor and outdoor use, and can accommodate up to ten people.
BALL MODULAR BY LINA FURNITURE: These funky, colourful ball-chairs are equally at home in gardens, parks and open-air terraces, as in hotel lobbies or airports. This playful product won the Red Dot Design Award in 2014, and the seating combinations – utilizing three large ball chairs and a small two-in-one ball-backrest or armrest – are as comfortable as they are stylish. The 3D removable covers are available in 36 colours, which can be mixed and matched.
FLASK BY TOM DIXON: Tom Dixon believes any designer worth his salt should be concerned about choice of materials, but for him, it's a veritable obsession. His new lighting designs, fashioned severally from etched metal, blow-moulded polycarbonate and glassware are breathtaking; of particular note are the iridescent, luminous Flask pendants.
It's also worth keeping an eye on a few remarkable brands emerging from Portugal: most particularly DelightFULL and Insidherland. Their innovative use of locally sourced products and centuries-old craftsmanship are redefining contemporary furniture making.