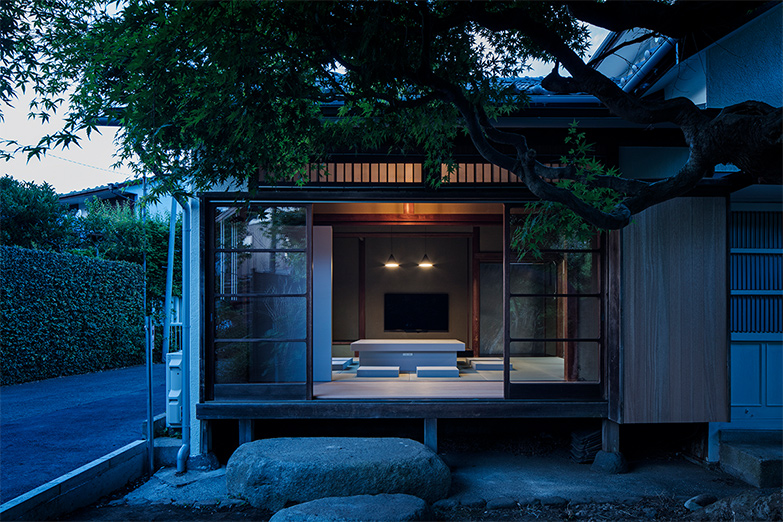 Wherever we look, a long sought after, healthier balance is being incorporated into working spaces. Co-working spaces, once a Western concept, are popping up in multi-cultural hubs like Hong Kong, Singapore and Tokyo. Architects in Asia are bringing the much-needed local Asian touches to these spaces, moving beyond the original concepts. Here are a few that stand out:
TransferWise, Singapore. Paperspace / Studio Of Design.
(Photos by Owen Raggett)
Whilst Transferwise has offices in Estonia, London and New York, their Singapore office looks quite different. Inspired by the diversity of the Lion City, a multi-cultural approach has been incorporated into the design and space planning.  "The idea of a sharing culture matched the trend of workplace planning," says designer Ohm. "Informal meeting spaces empower people to exchange ideas, collaborate, co-create and transfer knowledge." Integrating a local feel into the international design set up encapsulates Ohms objective of Thinking globally and acting locally.
Hojo Sanci, co-working space. Kamakura, Tokyo. Schemata Architects.
(Photos by Kenta Hasegawa – OFP)
This traditional Japanese house is located in a quiet residential district amongst lush greenery in Japan's Kamakura, housing an eclectic collection of creative workers including a graphic designer, an AI engineer, a lawyer, a magazine editor and a stylist. The house was originally built by a naval officer and owned by the Hojo family. HOJO SANCI literally translates to Hojo's Homeembodying the concept that people in this space feel as though they are at home, rather than in the office. And, with a Japanese garden at the site, a meditation room and other features designed to boost users' productivity the Japanese sense of beauty, tranquillity and nature are incorporated to every day at the 'office'.
Slow Office, Shanghai, China /Muxin Design
(Photos by Zhang Da-Qi)
"Office spaces are especially prone to becoming battlefields of power struggles, a character that often results in an overload of tension and stress, rather than enhancing the working experience", says Muxin Design. Hoping that their new proposal will help improve communication between colleagues, the Architects propose a home sweet home from home that brings the familiarity of home to the workplace. Reflecting both Shanghai's immigration tradition and its status as Chinese cultural hub, Muxin Design are pioneering Chinese design. "Why not transplant the elements of the slower residence spaces into faster office spaces?" they conclude.
Campfire Co-working. Hong Kong. Studio Cassels
Campfire co-working space, designed by Studio Cassels, provides workspaces to start-ups, freelancers and creatives reflecting Hong Kong's Western connections whilst incorporating its industrial past. On the edge of Aberdeen Harbour, Wong Chuk Hang's manufacturing hub status has been preserved with the aim of preserving a familiar and local sight. The interior elements of steel, glass and concrete coupled with touches of colour and an overall clean and spacious layout are a nod to Hong Kong's feng shui ideal of using energy forces to harmonize individuals with their surrounding environment.